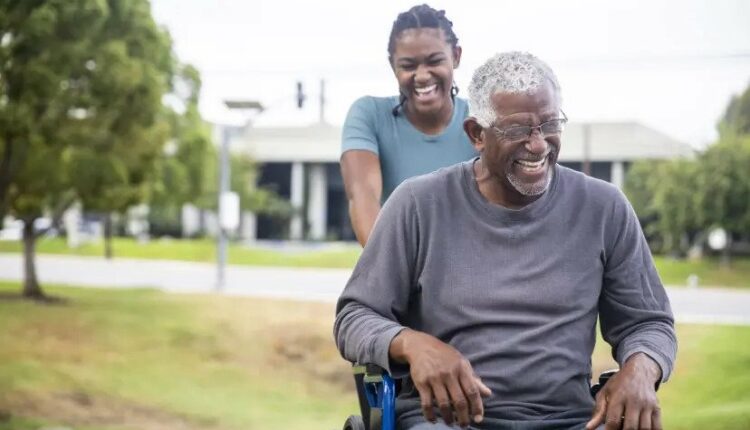 Caregiver Job Vacancy In Florida, USA
Arbor's Assisted Living Community in Amelia Island is looking for a caregiver! Do you want to love your job? Join The Arbor Company and discover a workplace where you are treated with respect. Our team recognizes us as a Great Workplace(r), and we are proud to be listed on Fortune Magazine's "Best Places to Work in Aging Services". Arbor We provide Arbor to make people feel loved every day.
Every Work Shift: Free Meal

Employee Assistance Program – Wellness Resources for You and Your Family
Competitive Pay Rates
Paid time off for full-time and part-time employees, plus the ability to turn your PTO into cash
You Have Options to Get Paid based on Your Schedule
A Certified Great Place To Work
Pathways For Growth Opportunities
Diversity, Equity, and Inclusion Training
Tuition Assistance
Student Loan Repayment Assistance
Access to Financial Assistance in an Emergency
Access To Health, Dental, and Vision Insurance
401K with employer-matching contributions
Your work is important as a caretaker for The Arbor Company. Here's why:
Your care is exceptional and personalized to assist seniors with daily activities.

Encourage residents to interact with one another and socialize to maintain a healthy spirit.
You create an environment that encourages residents to thrive.
This team is great because you have:
High School Diploma/GED

A certificate/ Licence is not required.

Experience as a caregiver, CNA or HHA, PCA/PCT, or DSP, is an asset!
Experience in Memory Care is a plus!
Our residents and our people are the heart of our universe. We are eager to meet you. The Arbor Company offers equal employment opportunities for all applicants and employees. It prohibits discrimination and harassment without regard to race or color. Arbor2
Job postings offer many benefits
Assistance with tuition
Vision insurance
---
Post Title
: Caregiver Job Vacancy In Florida, USA
Posted Date
: February 21, 2023
Author
: Jobs in USA