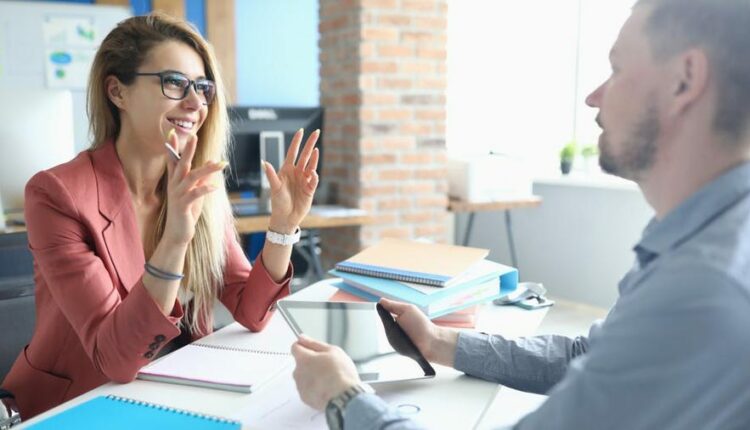 Human Resources Generalist Job IN USA
CES/AWS is looking for an HR Generalist in Austin, TX
Austin, Texas
Salary: $60K
Job Details:
Implement, maintain, and develop effective compliance with all federal, state, and local labor laws
Keep employee files and records.
Submit and monitor insurance claims regarding workers' compensation.
You must have previous experience in unemployment.
Worker's comp experience is required
You must be familiar with the employment laws of the United States.
You must be familiar with light industrial industries.
The Perks of the Work:
All employees are eligible for free benefits
After 90 days, you will be able to switch to a hybrid work schedule.
This company has many growth opportunities.
This is a position that can be hired immediately
If you are interested please submit your resume to brittany@Canadianexecutivesearch.com
---
Post Title
: Human Resources Generalist Job IN USA
Posted Date
: January 30, 2023
Author
: USA Jobs