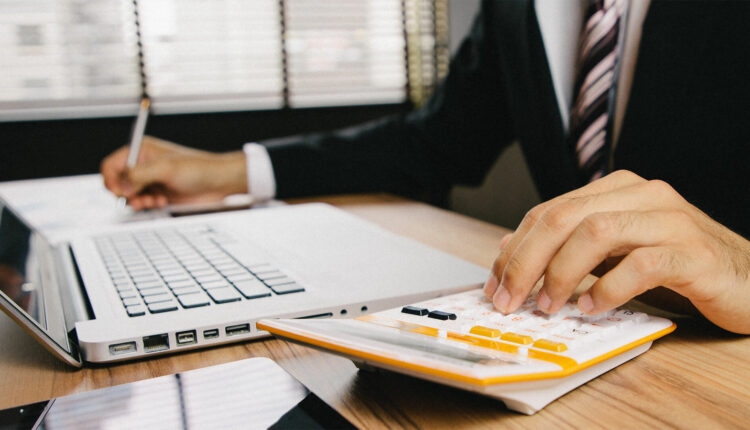 Junior Accountant Job Vacancy in Georgia, USA
Job Description
Junior Accountant Job: We are seeking a junior accountant who is analytical and has great organizational skills. Junior accountants must be detail-oriented, have problem-solving skills and work well under pressure.
Junior accountants are financial professionals who support businesses by handling daily accounting and financial tasks. They prepare financial statements, reconcile and maintain them, and they also compile reports.
To be successful, junior accountants must be able to think critically, can do math well, and have a good understanding of accounting and financial reporting principles.
Job Details
| | |
| --- | --- |
| Hiring Organization | Bollore Logistics USA |
| Name | Junior Accountant |
| Qualification | B.Com |
| Industry | Private |
| Employment Type | Full-Time |
| Working Hours | 8 hours |
| Salary | USD 30000 to USD 35000 per Year |
| Location | Atlanta, Georgia, United States, 30354 |
About Organization
Bollore Logistics is dedicated to providing reliable, innovative, and value-creating services. The group specializes in multimodal transport and is involved in four businesses: Bollore Ports (Bollore Logistics), Bollore Energy (Bollore Railways), and Bollore Logistics (Bollore Logistics).
Bollore Transport & Logistics, a leading international logistics and transport operator, has 35.125 employees in 111 countries across 5 continents. We work together to meet our global customers.
Responsibilities for Junior Accountant Job
Analyze financial data and prepare balance sheets.
To prepare budgets, and coordinate with staff and management.
Respect organizational guidelines, procedures, and federal regulations.
Solve account payable and receivable questions or issues.
Financial statements should be prepared in accordance with generally accepted accounting principles (GAAP).
Assist with tax and financial audits and general ledger preparation.
Prepare your income tax returns and meet corporate reporting requirements.
Prepare monthly financial statements including cash flow, profit/loss statements and balance sheets.
Skills Requirements for Junior Accountant Job
Essential: 1-year experience in accounting.
Solid understanding of accounting principles and practices.
Strong conceptual and problem-solving skills.
Excellent organizational skills and meticulous attention to detail.
Ability to work under pressure and meet tight deadlines.
High proficiency in math and critical thinking.
Ability to work in a team or independently.
Excellent communication and report writing skills.
Expertise in Microsoft Office and Accounting software packages
Benefits
There are many opportunities for advancement
An accountant's salary range is competitive.
You have the ability to start your business.
A better understanding of Taxation and Business Law.
---
Post Title
: Junior Accountant Job Vacancy in Georgia, USA
Posted Date
: July 21, 2022
Author
: Jobs in USA