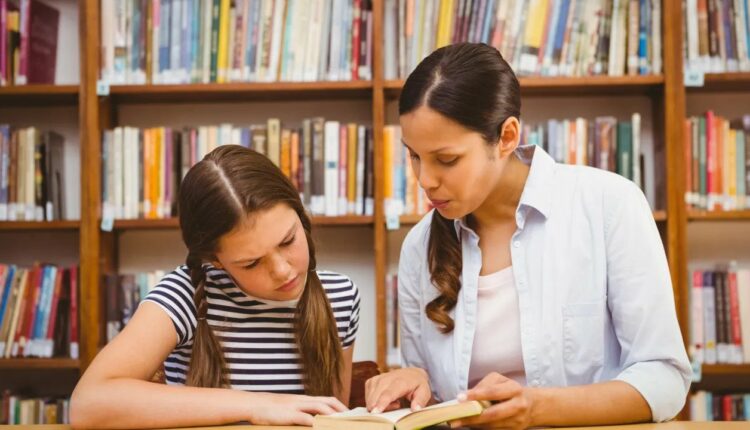 Tutor Me LA LLC Hiring Tutor In Texas, USA
About the job
Tutor Me Education is changing the way students learn. We are seeking tutors and teachers with experience in virtual tutoring to offer 1:1 or group instruction to students across the country.

These are the details:
Completely Remote
You can receive virtual instruction at your computer from anywhere in the world, according to your convenience.
You can set your own availability and make changes at any time
You can set your own hourly rate or negotiate per job
We will ask for your best teaching subjects and send you jobs based on these subjects to your email.

About Tutor Me Education
We are a tutoring platform and test-preparation platform. Our goal is to connect tutors and clients with school districts.
Tutors decide what tutoring job they will accept based on their availability.
There are hundreds of students who sign up each day at Tutor Me Education to get new jobs.

Requirements

What are the job requirements?
Experience in tutoring or teaching is highly recommended
Minimum of a Bachelor's Degree
The ability to make learning enjoyable and interactive. The tutoring focus is often determined by student comments and questions.
If required, the ability to pass background checks

Benefits

Flexible schedule!
You can work from your home using your personal computer
You can set your hourly rate!
---
Post Title
: Tutor Me LA LLC Hiring Tutor In Texas, USA
Posted Date
: March 23, 2023
Author
: Jobs in USA