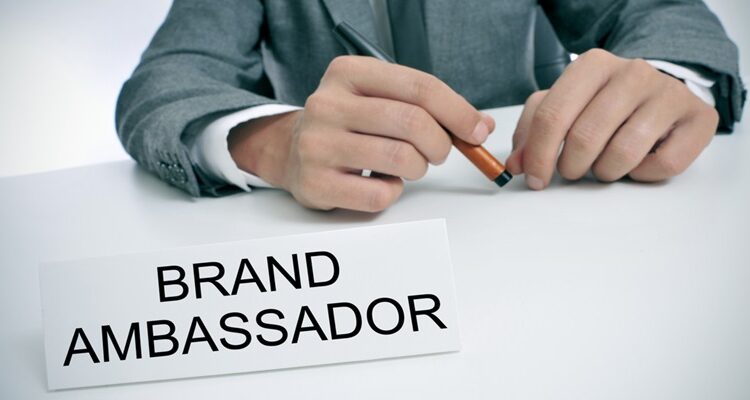 Brand Ambassador Job Vacancy in Florida USA
Full job description
Brand Ambassador Job: Zilkr is looking for people who are driven to advance their careers. We believe that the only way to grow our business is if we have great people. To stimulate our team's creativity, leadership, and innovation, we regularly attend national seminars and conferences throughout the year.
Your first responsibility will be to learn public speaking, customer service, sales, marketing and marketing. The next step is to master the skills of recruitment and development training. You will then be able to manage a small group of representatives. You will have the chance to study business management, finance, and administration and to apply for a managerial role.
| | |
| --- | --- |
| Title | Brand Ambassador |
| Hiring Organization | Zilkr |
| Place | Florida |
| Date | 2022-07-09 |
| Base Salary | $15 – $22 an hour |
Responsibilities for Brand Ambassador Job?
Marketing principles and techniques:
Integrity in representing the client while promoting brand awareness
Client acquisitions through pop-up events
New representatives are trained and developed
This is NOT a remote job. Customers will meet you face-to-face.
Creative input in brand awareness and customer acquisition
Benefits:
Master key business areas
Mentorship and coaching by hands-on experience
Opportunities for travel
Learn transferable marketing, sales, and business development skills
Positive/uplifting work environment
Participate in seminars and conferences for personal growth
Requirements for Brand Ambassador Job:
Problem solver mentality
Ability to work in a fast-paced environment
Incredible customer service and people skills
A strong student mentality
Able to assume responsibilities without supervision
You must have a valid government issued ID to board. BG checks and drug testing will also be performed.
You must be at least 18 years old to apply for work in the USA
Although a degree is not necessary, business-related degrees are often a great choice for ambitious graduates.
Types of jobs: Part-time or full-time
Hourly Rate: $15.00 – $22.00
Benefits:
Flexible schedule
Referral program
Schedule:
8-hour shift
Day shift
Monday through Friday
Weekend availability
Supplemental Pay
Multiple locations for work
---
Post Title
: Brand Ambassador Job Vacancy in Florida USA
Posted Date
: July 9, 2022
Author
: Jobs in USA