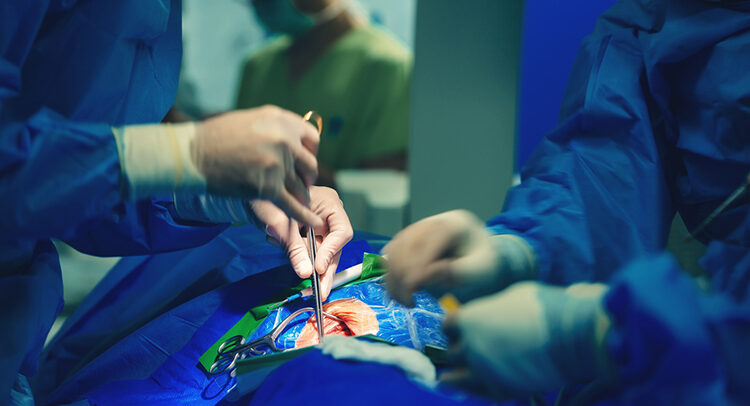 Donor Network of Arizona Hiring $25/hr – $31/hr · Full-time Surgical Preservation Coordinator
We're looking for committed individuals who are excited to be part of our culture.
About The Team:
Donor Network of Arizona (DNA), is more than just organ, eye, and tissue donation and transplantation. We are in the realm of generosity and facilitate the selfless gift of a donation to save lives.
DNA employees make use of their individual talents to make the most out of every opportunity and every donation. Every position at DNA is important in the donation process, honoring donors' legacy and celebrating recipients' renewed health.
We offer
Competitive Salary-$25-$31
Dental
Vision
Medical
Employee Assistance Program
403B
After 1 year of employment, tuition assistance
Telemedicine
LTD, STD,LTC
Wellness Program
You have the chance to save lives and heal them!
The Role:
This is a dual-trained role that includes the roles of the referral responder and organ allocation coordinator. Each staff member will be assigned a primary role (i.e. Referral responder, referral intake/organ allocation, or OPC.
The Surgical/organ preservation coordinator role (OPC) is where staff members are responsible for the procurement and preservation of cadaveric organs in an operating room on heartbeat and asystolic donors. Pre-recovery lymphode biopsies of the cadaveric organ donor. Performs machine preservation of kidneys from asystolic donors.
This role also performs organ allocation and receives import calls. As assigned, this role precepts Organ Preservation Coordinators and Referral Responders.
All of the above is performed in accordance with Donor Network of Arizona standards operating procedures, CMS regulations and UNOS policy. The ORPC has been given the authority, responsibility and accountability to carry out the tasks.
Skills:
Excellent interpersonal relations and communication skills, both oral/written
Offers hospital development education, OR or referral response
Demonstrates clinical, communication, professional, and personal growth
Answer the telephone
Input data into computer programs
Maintain logs
Maintain patient charts
Ability to support Donor Network's vision, mission, and values through the following behaviors: excellence, competence, collaboration and innovation, respect and dedication, personalization and commitment to our community.
Requirements:
Bachelor's Degree preferred or medical certification, Licensure/Registration, Surgical Technician, Associate's Degree, EMT-P, LPN, RT, RN, previous OPO experience, previous ocular or tissue recovery experience.
Operating Room / Surgical scrub, or medical field/medical terminology area
2 – 3 Years of Surgical Experience
1 year of experience in the medical field/medical terminology, or as a new graduate RN.
Parts 24-hour "on call" responsibility with other organ recovery coordinators on a rotating basis.
Response within the timeframe for potential donor referrals
While on-call carries a working mobile phone.
Prepared on a daily basis with all necessary supplies to complete and perform organ donor cases when called upon.
While on duty, the owner or holder of a motor vehicle has unlimited access.
Tissue/ocular recovery takes 3 to 5 years
This position requires COVID-19 vaccination. ADA/EEO employer that offers reasonable accommodations
Employer-provided
Tempe, AZ Pay Range
Based on experience and skills, compensation can vary.
Base salary
$25/hr – $31/hr
Benefits highlighted
Insurance for medical expenses
Vision insurance
Dental Insurance
401(k)
Insurance for the disabled
Assistance with tuition
---
Post Title
: Donor Network of Arizona Hiring $25/hr – $31/hr · Full-time Surgical Preservation Coordinator
Posted Date
: January 12, 2023
Author
: Jobs in USA