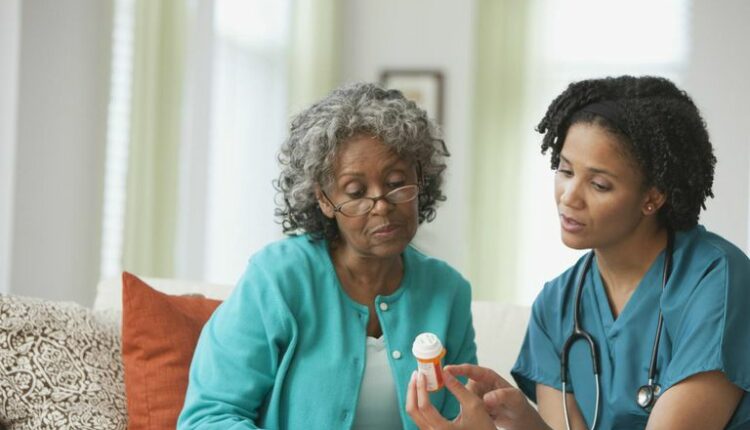 Home Health Aide Job Vacancy In New York, USA: Starting at $18.50 an hour
Overview
The Home Health Aide (HHA) is responsible for performing health-related tasks and may also provide assistance with personal hygiene, housekeeping and other related supportive tasks to a client in his/her home or facility under the supervision of a registered nurse.
Responsibilities
Provides personal care and rehabilitative services and assists in activities of daily living as directed by the Director of Clinical Services or the supervising Registered Nurse.
Provides Nutritional Support: Develops menu. Prepares grocery list, and shops as required. Prepares meals and snacks Assist with feeding as needed. Measures and records intake of food and fluids Modified and Complex Modified diets require specific instruction by the Nurse.
Assists with Administration of Medication: Reminds client; Reads label; Brings medication, supplies, and liquids to the client; Opens container; Positions the client; Cleans and disposes of used materials; Stores medication properly; Assists with medication ONLY as directed by Registered Nurse.
Assists with or performs and records Personal Care Functions.
Qualifications
Written evidence of having successfully completed a 75-hour New York State Department of Health approved: Basic Training Program in home health aide service or, Equivalency Examination or Competency Only Program in home health aide services.
Satisfactory completion of New York State health Department approved HHA Training Program or Equivalency.
Ability to work in an office setting, client home, or a hospice or nursing home facility; Ability to complete and review records and information provided regarding client care or in-services training; Must be available for assignments for day or evening hours, or, live-in work if appropriate.
Starting at $18.50 an hour
---
Post Title
: Home Health Aide Job Vacancy In New York, USA: Starting at $18.50 an hour
Posted Date
: February 10, 2023
Author
: Jobs in USA