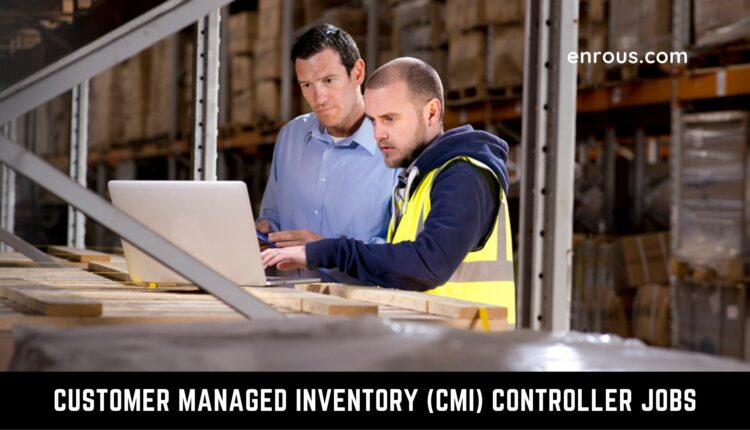 CUSTOMER MANAGED INVENTORY (CMI) CONTROLLER JOBS
CMI CONTROLLER JOBS OVERALL OBJECTIVE:
CMI CONTROLLER JOBS, LifeCheck software allows you to track and document the life of Customer-Managed Inventory at both part and serial number levels. This is a key role in the success of Xtrac's NC operation. It will ensure that Xtrac meets customer expectations by providing the NASCAR NextGen sealed transmission, the largest motorsport program ever undertaken by Xtrac. This is a crucial role in ensuring that Xtrac remains a leader in Motorsports Transmissions.
Job Details
ABOUT ORGANISATION
Established in 1984, Xtrac has become recognized as the worldwide leader in the design and manufacture of transmission systems supporting a wide client base covering top-level Motorsport and High-Performance Automotive.
EXPERIENCES, SKILLS, AND EDUCATION FOR CMI CONTROLLER JOBS
Experience in Motorsport, Automotive, or Mechanical Engineering is desirable. It would be beneficial to have knowledge of LifeCheck software.
Excellent communication skills, as well as a good understanding of Microsoft Office software, are essential. You must have excellent organizational skills, enthusiasm, and the ability to work constructively under pressure as well as to meet tight deadlines.
---
Post Title
: CUSTOMER MANAGED INVENTORY (CMI) CONTROLLER JOBS
Posted Date
: May 31, 2022
Author
: Jobs in USA