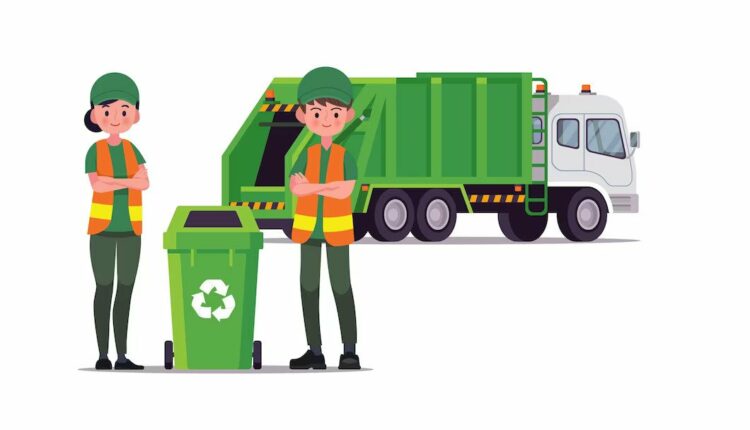 Sanitation Worker Vacancy In Ohio, USA
Kelly Services has partnered with Bunge in Bellevue Ohio to hire a Sanitation Worker. 12 hour shift, 4:45 – 5 p.m.
Two days off, two days of work on weekends. Then work two more days off on weekends. Weekends are Saturday, Sunday and Monday. Starting wage is $16.90. Training pays $18.90 an hour.
Responsibilities
Summary of Position: Clean buildings and process areas. Follow up
Environmental testing, i.e. swabs taken from the laboratory
Promote GMP's for plants and food safety through sanitary conditions
As requested, haul the trash
Obligation to comply with all safety and GMP regulations as set forth by plant policies
Responsible for following all department procedures
Training and testing on the plant's contractor training rules
GMP supplies (footies and hairnets, beardnets)
The lab swabs are used to check the Environmental Monitoring Program.
Then they go outside to clean the area again and call the laboratory to have it reswabbed three times.
To keep your building clean, sweep, mop, and vacuum all areas
Take your trash and cardboard to the truck. Then, take it back to the plant in the correct containers.
Sign off on completed jobs and keep up to date with the Master Sanitation List
Pass the test and train on the forklifts and scissorlifts
Apply Online Or Send resume to Joe at Kelly Services jose783@kellyservices.com
---
Post Title
: Sanitation Worker Vacancy In Ohio, USA
Posted Date
: February 9, 2023
Author
: Jobs in USA