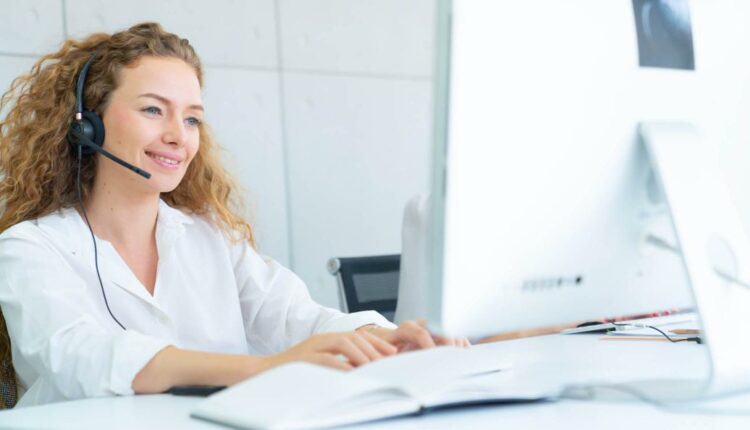 Think Anew In Florida Hiring Help Desk Associate -Full Time-$20.00-$22.00 per hour- Benefits
As Help Desk Associate Engineers, you will interact with, train, and support all clients. They will also resolve any computer, hardware, or software-related issues in a professional, responsible, efficient, timely, and professional manner. All of these tasks are completed while providing excellent customer service/satisfaction.
The technician will be expected to be present during business hours and any additional time needed by the business. For client support or maintenance tasks, each technician might be required to take part in an on-call rotation.
Job Duties
To ensure prompt, courteous, and effective resolution of user issues, manage incoming tickets via email and telephone to the Help Desk
Active Directory and Microsoft/Office 365 administration tasks, such as group creation/membership and new user creations, terminations, and more
Perform Operating System Imaging, Application Installation, and other configuration-related tasks on end-user Desktop/Laptop
Use a ticket system to log and resolve issues/problems.
Support network, troubleshooting and support, server, computer and phone system and printer hardware, Windows 7, Windows 10, and Windows 11 workstations, laptops, and Thin Clients
End-users can get assistance with viruses, malware, and adware issues.
Your manager may assign you any other tasks
Skills
You need to be able to provide excellent customer service and interpersonal skills
Intermediate to expert knowledge of Microsoft Office Suite and Microsoft/Office 365
Experience working under pressure, requiring attention to detail and communication
Capability to create concise Knowledge Base articles
Qualifications
Experience as a Help Desk Technician, or in any other technical support role.
Within 6 months of your hire date, you will need to obtain one of the following Microsoft certifications (training materials provided).
Microsoft 365: Fundamentals
Microsoft 365: Modern Desktop Administrator Associate
Microsoft 365: Associate Messaging Administrator
Microsoft 365: Teams Administrator Associate
Microsoft 365: Developer Associate
Microsoft 365: Enterprise Administrator Expert
Think Anew provides Managed Services for the Long Term.
Organizations for senior living and care. Our solutions include, among others:
Data is not just limited to telecom solutions.
Migrations, security solutions, and cloud hosting. Backup/disaster.
Recovery services Our engineers and help desk team support you
Solutions available 24/7/365
Are you passionate about technology? Are you looking to be part of a group of tech-savvy professionals? Do you want to develop your career? Visit www.ThinkAnew.com to submit your resume. Your future is bright with us!
---
Post Title
: Think Anew In Florida Hiring Help Desk Associate -Full Time-$20.00-$22.00 per hour- Benefits
Posted Date
: February 1, 2023
Author
: Jobs in USA