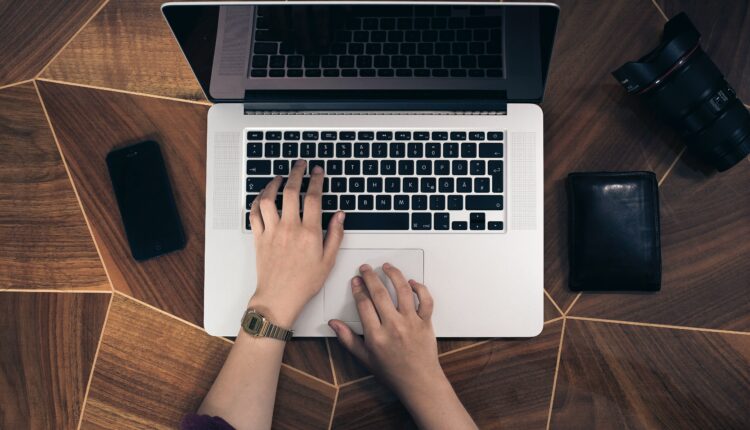 Application Support Engineer(Remote) Vacancy In Fora Financial, USA
Fora Financial, a leading provider of flexible financing for small and medium-sized businesses, is technology-enabled. We have assisted more than 25,000 merchants across the country since 2008 when we were founded. Our capital has been used for many purposes including funding daily operating expenses, managing cash flow gaps, facilitating business growth, and more. Fora Financial's proprietary technology allows us to quickly deliver capital to customers. This is in contrast to the lengthy process of obtaining a bank loan.
Fora Financial was founded by two men in Manhattan in 2002. It has since grown to nearly 200 employees and opened new offices in New York City and Miami over the last 14 years. Fora Financial is a partner-centric company that offers a tailored funding approach and collaborates with small-business customers to understand the needs of these customers in an ever-changing economic environment.
This is your chance to join a growing and dynamic business that values technology. We are proud of our collaborative culture which allows for continuous personal growth. As a remote team, we foster relationships and achieve new levels of productivity.
We are looking for an Application Support Engineer to join the in-house sr webx team. This position will provide support for Fintech platform users. This position will also help to improve our Robotic Process Automation suite.
Your ideas and work will be appreciated.
As we modernize FinTech's industry-leading platform and implement new data analytics capabilities, you can be part of our digital transformation. We also embrace AI/ML and RPA.
Responsibilities for Position:
Talk to customers to get to the bottom of their problems.
Troubleshooting issues with applications
Ability to create SQL statements to fix data problems
Monitoring and troubleshooting RPA Bot performance
RPA Bot functionality can be enhanced and extended
Provide accurate and timely feedback to customers.
A series of steps to help users resolve their problems.
Follow up with users to resolve the issue.
Assisting in the rollout of new applications.
Support in the form of procedural documentation
Multiple cases can be managed at once
What you have:
Previous experience in user support, or similar roles.
SQL knowledge
A significant advantage would be to have knowledge of Ruby or Python.
Proficiency in Windows OS and Mac OS.
Remote desktop software and help desk software can provide you with a great experience.
Attention to detail and problem-solving skills are important.
Excellent interpersonal skills.
Communication skills that are both verbal and written.
Problem-solving attitude
Collaboration spirit in the team
Benefits of Working at Fora Financial:
Eye, Medical and Dental Coverage
401K Match
Employees get life insurance at no cost
Generous Time Off Plan Including Rollover Vacation Days
Commuter Benefits
Flexible Spending for Health Care and Dependent Care
*Remote Options Available
Fora Financial is an Equal Opportunity Employer
Benefits highlighted
Insurance for medical expenses
Vision insurance
Dental Insurance
401(k)
Pension plan
---
Post Title
: Application Support Engineer(Remote) Vacancy In Fora Financial, USA
Posted Date
: February 11, 2023
Author
: Jobs in USA