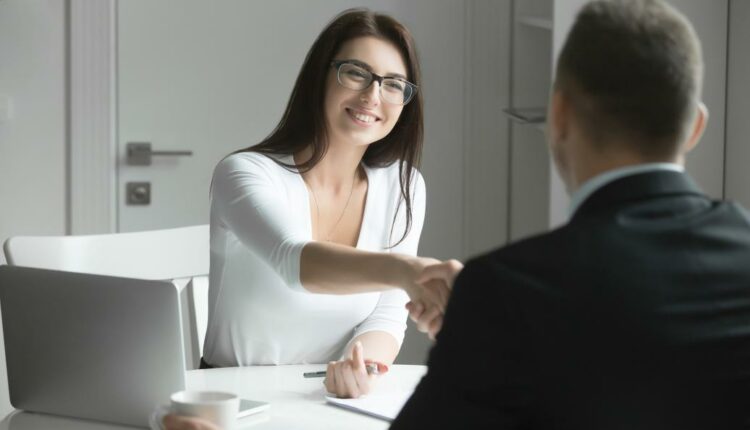 Corporate Controller Job Vacancy In New York, USA
Atlantis Management Group ("AMG"), which was established in 2006, is based in Mount Vernon. AMG is a network of convenience and gas stations that sell motor fuel wholesale. The Company has 200+ locations in New York, Connecticut, and Massachusetts. It also includes Atlantis Fresh Market, AMG's convenience store, and several Dunkin Donuts franchisees that are owned by AMG Quickserve.
We are looking for a Corporate Controller to work in our Mount Vernon office. This remote hybrid position will be responsible for all Accounting-related activities as well as oversight of the Accounting staff. This position reports directly to Chief Financial Officer (CFO).
Management
Keep a written record of all accounting policies and procedures
Outsourced functions can be managed
Supervise the operation of the accounting department. This includes the creation of an organizational structure that is compatible with the department's goals.
Oversee the accounting operations of subsidiary corporations, especially their control systems, transaction-processing operations, and policies and procedures
Supervises all accounting staff
Transactions
Make sure that accounts payable are paid promptly
All accounts are eligible for discounts
Assure that receivables are promptly collected
You should ensure that bank reconciliations are done on a regular basis
Make sure that all required debt payments are made promptly
Keep the chart of accounts
Keep an organized accounting filing system
Control accounting transactions with a system of checks
Reporting
Complete and timely financial statements should be issued
Establish benchmarks to evaluate the performance of company operations
As needed, provide financial analyses, e.g. for capital investments, pricing decisions and contract negotiations
Compliance
Coordinate the information sharing with external auditors in the annual audit
Respect local, state and federal reporting requirements as well as tax filings
Bachelor's degree is in accounting, finance, or a related field
Accounting experience of 7+ years
Demonstrated leadership skills
Strong attention to detail and organization
Excel proficiency is a plus
CPA preferred
Experience with the Big 4 is a plus
A thorough understanding of GAAP requirements
Annual Bonuses
Employer match for 401(k).
Health, dental & life insurance
CPA/CPE reimbursement
Hybrid remote- 2-day work from home
AMG2022
Job postings offer many benefits
---
Post Title
: Corporate Controller Job Vacancy In New York, USA
Posted Date
: February 20, 2023
Author
: Jobs in USA