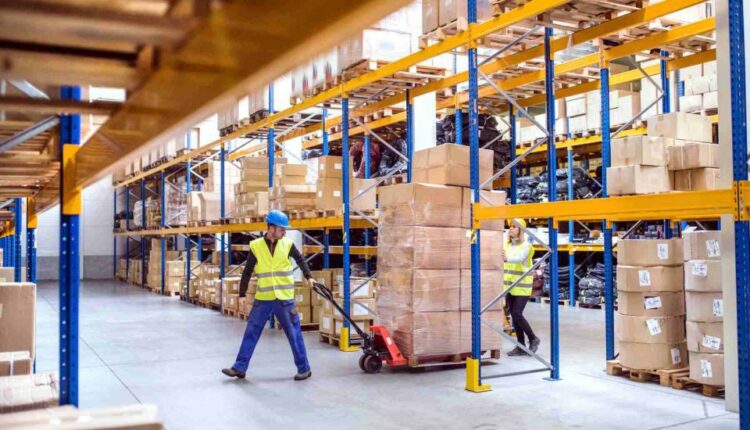 Material Handler Job Vacancy In DHL Supply Chain, United States
M-Th, Su 1 pm-930pm
Tu-Sa 1 pm-930pm
Role Purpose :
Responsible for operating powered equipment to move, locate, relocate, stack, and count products. Responsible for inspecting all outbound and inbound products. Assures that products are free from damage or infestation, product code dates are correctly recorded, and products meet customer requirements.
Key Accountabilities :
Physically load product onto equipment or pallets more than 20% of the specified shift.
Pick up and place the product in stock. Assure that the customer has ordered the correct number and type of product.
To ensure that incoming product shipments are correct and complete, compare the quantities, quality, labeling, address, and contact information with the customer.
As needed, changes equipment battery or LP tanks and monitor power supply.
Report discrepancies, such as OS&D or products not available.
Keep the facility and its equipment clean, neat, and orderly. Every day, inspect all equipment.
Daily inspection of all equipment.
Assist with physical inventories.

Requirements for Education and Experience :
Preferably High School Diploma or Equivalent
Within the first 30 days of employment, a forklift certificate is required or successful completion of a forklift training program.
Prefer six months of warehouse experience
Six months of forklift operation experience, prefer

Our Organization is an equal opportunity employer.
---
Post Title
: Material Handler Job Vacancy In DHL Supply Chain, United States
Posted Date
: January 7, 2023
Author
: Jobs in USA